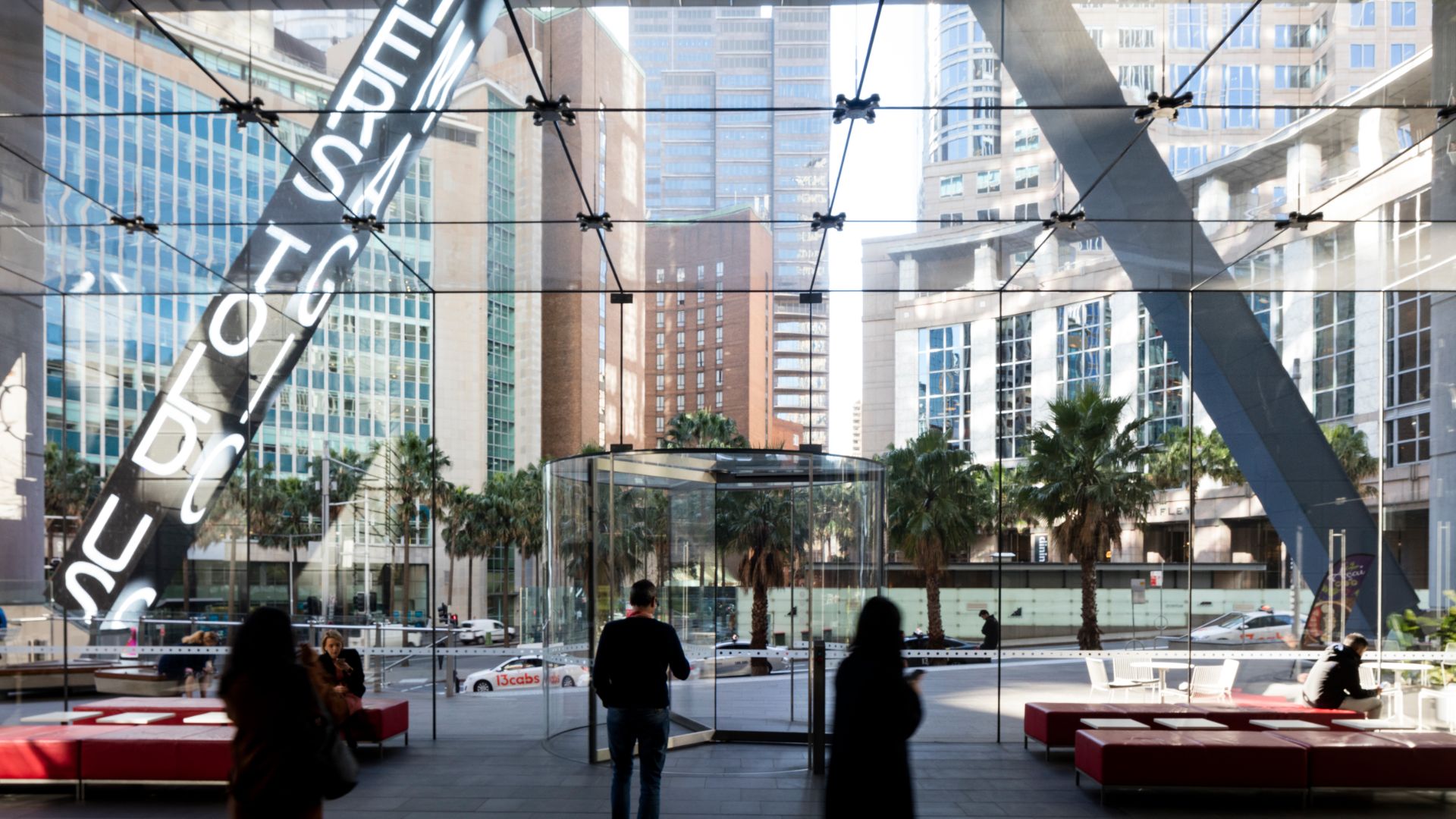 A highly efficient "workplace of the future"
PROVEN ENVIRONMENTAL PERFORMANCE FOR A MORE TRANSPARENT AND SUSTAINABLE FUTURE.
8 Chifley is committed to delivering exceptional environmental performance and sustainability.
8 Chifley has been awarded a 6 Star Green Star – Office Design v2 certified rating, which represents 'World Leadership' in environmental sustainability practices. A 5 Star plus NABERS Energy rating is also being targeted.
8 Chifley's carbon emissions are expected to be at least 75 per cent less than those of a 'typical' Sydney CBD office building. 8 Chifley joins just a handful of the country's most environmentally advanced buildings and provides tenants with the opportunity to achieve maximum sustainability ratings for their office space.
Sustainability features include the use of tri-generation, T5 lighting, active and passive sun shading, active chilled beam air conditioning and natural ventilation, solar panel ready roof structure, cyclist facilities, advanced blackwater treatment and water recycling in addition to the latest building intelligence and monitoring systems.
8 Chifley has proudly achieved:
5 Star NABERS Energy Rating
3.5 Star Water Energy Rating
28 visitor bike spaces
6 Star Green Star – Office Design (v2) Certified
Achieved 6 Star Green Star – As-Built (v2) rating.